ASEAN - India Free Trade Area WTO and International
The Framework Agreement laid a sound basis for the eventual establishment of an ASEANIndia Regional Trade and Investment Area (RTIA), which includes FTA in goods, services, and investment. ASEAN and India signed the ASEANIndia Trade in Goods (TIG) Agreement in Bangkok on 13 August 2009, after six years of negotiations.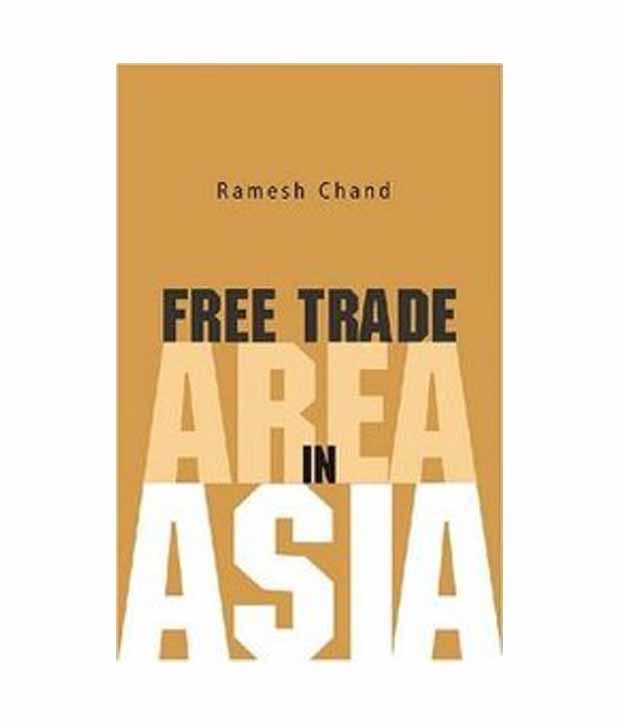 ASEAN-India Trade in Goods Agreement
2 the Association of Southeast Asian Nations which reflect the commitment of India and ASEAN to establish the ASEANIndia Free Trade Area covering trade in goods by 2013 for
AGREEMENT ON SOUTH ASIAN FREE TRADE AREA SAFTA
The ASEANIndia Free Trade Area (AIFTA) is a free trade area among the ten member states of the Association of Southeast Asian Nations (ASEAN) and India. The initial framework agreement was signed on 8 October 2003 in Bali, Indonesia.