Carol Rosenberg - Wikipedia
The Atlanta District Office is open Monday through Friday from 8: 30 a. m. to 5: 00 p. m. Walkins are accepted Monday through Thursday 8: 30 a. m. to 3: 00 p. m. Everyone visiting our office must present a photo ID at the Security Desk at the building's entrance.
The Martin Agencys Beth Rilee-Kelley is leaving as
Federal Agency EEO Directors. The following table is a listing of the EEO Directors at various Federal agencies. If you are a Federal employee or applicant and believe that a Federal agency has subjected you to discrimination, you must contact that agency not the EEOC to file an EEO complaint.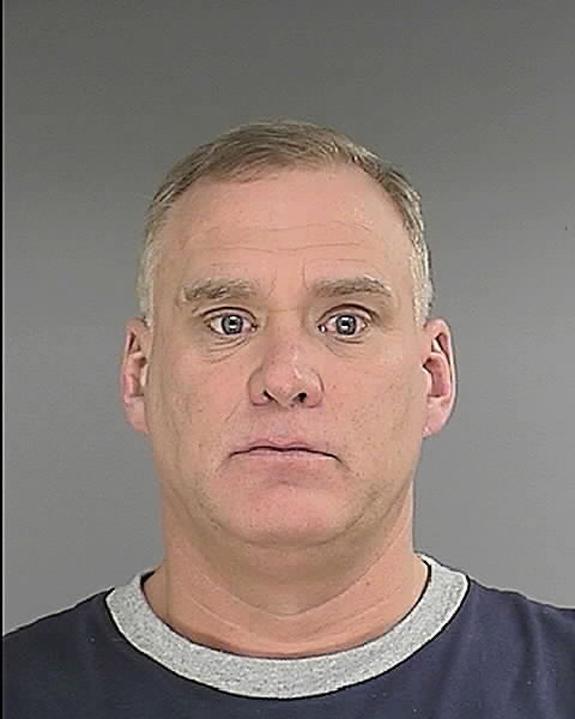 WILLIAMS v BANNING FindLaw
Dawn HiltonWilliams, a South Carolina woman claiming to be a victim of racism and harassment by a police officer, was sorely mistaken, unedited bodycam from the